Archive for September 21, 2010
ANNOUNCEMENT

to all P.E Teachers, Dance Teachers, Choreographers and Dance Afficionados!
DOUGLAS NIERRAS CHOREOGRAPHY CLINIC 2010
A systematic approach in teaching the art of making dance following an academic syllabus according to the Douglas Nierras Pedagogy.
LEARN from the Master himself
DOUGLAS NIERRAS.
>  Choreograph Systematically in an Acedemic Way.
>  Dance Vocabulary Enhancement.
>  Added Technique Development.
PLUS!
>  GET TO PERFOM YOUR PIECE IN THE COMMENCEMENT CONCERT
with CERTIFICATE OF ATTENDANCE.
"On LIMITED TIME from October 18, 2010 to October 29, 2010″
IS NOW OPEN FOR REGISTRATION!
For more info call or text Crissie: +63 915 501 53 42
Julius: +63 915 855 27 90
Email or visit our site: dnpd.mutiply.com
Facebook Account: powerdance_07@yahoo.com
---
DOUGLAS NIERRAS POWERDANCE STUDIO @
Savannah Moon Dance studio
68 Corby I Bldg. E. Rodriguez Jr. Ave. , Bagumbayan, Libis, Q.C, Phil.(Across the foot bridge of CITI Bank libis)
Tell: (02) 638-05-66 to 69
Text or call CRISSIE: +63915-501-53-42   Offering Hip hop and Jazz for kids and adults!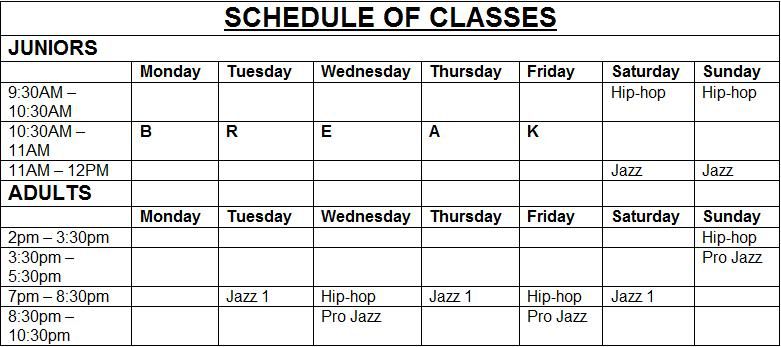 P3,000 for 1 dance course of your choice(3x A week for 1month)
P5,000 for 2 dance course"Jazz and Hip hop".(3x A week for 1month)